---
MIMMINA, THE STORY
The story of a brand created in the heart of bustling and traditional Italy; it is also the story of a style that enhanced femininity in women for all over 60 years. It is the story of a company that has always valued quality, style and creativeness as a priority. Since the 50s, Mimmina, with other important designer labels, has been one of the protagonists in the worldwide success of the "Made in Italy". Over time, the Fashion House has grown up till it has been known and appreciated all around the world. Nevertheless, it has never lost the family size: most of the initial pioneers who began in the very first factory, remained with the company for decades, and then were replaced by sons or daughters who inherited their love and passion for high-fashion design. A family tradition that has left intact both quality and care for details. Art and style, the culture of beauty, on the other hand, are in Italy's Dna. Mimmina is the example for excellence.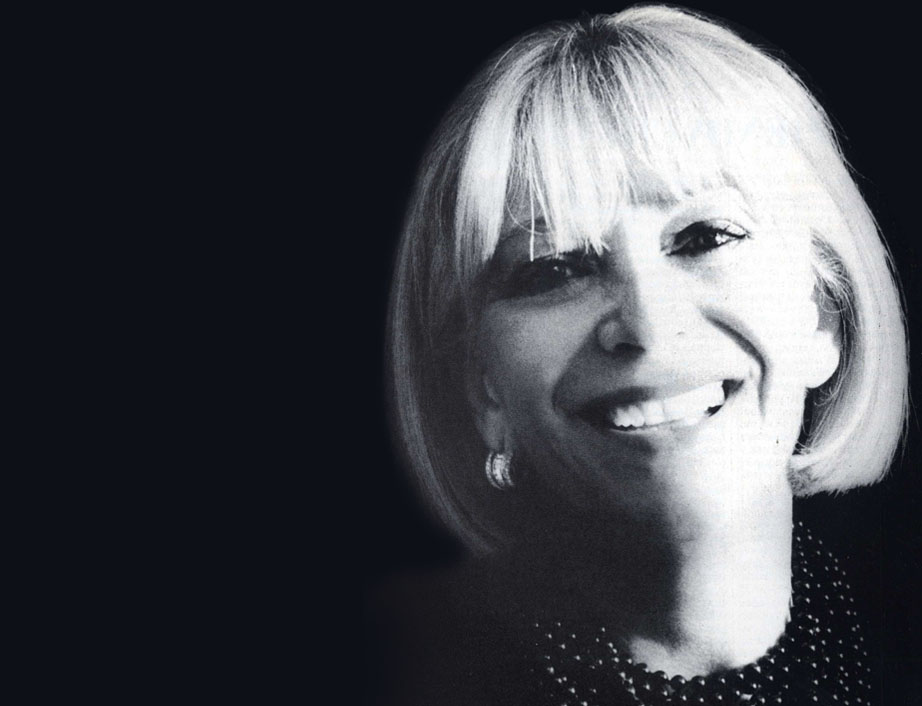 ---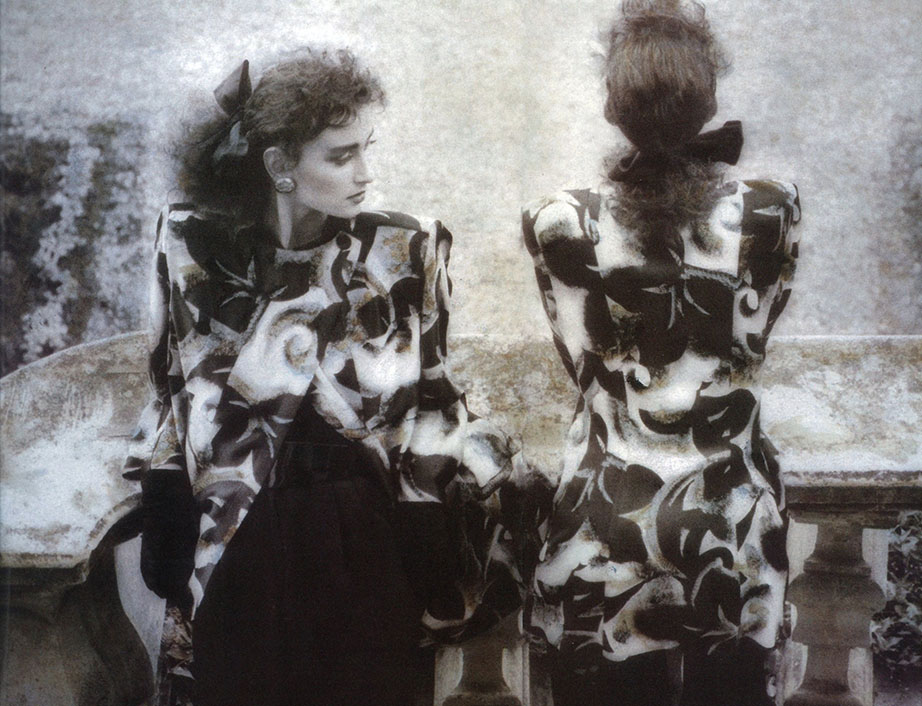 FEMININE CLASS AND IMAGINATION
Mimmina has been a synonymous of class and fantasy for women, especially for those who appreciate flowing dresses that are simple, yet never too plain. Over time, Mimmina's line expanded to include clothes, perfumes, shoes, bags, wedding dresses, accessories and costume jewellery. The complete range of products that, combined, has conquered the world markets. A modern woman, smart, that can choose and wear the Beauty. It is no coincidence that Mimmina has had showroom and corners in the most important cities in the world: in Parigi (Printemps, Galeryies Lafayette), Londra (Harrods), Ginevra, Madrid (El Corte Ingles), Francoforte, Barcellona and Tokyo (Takashimaya). Mimmina has also always been very loved in the United States, particularly in New York and Los Angeles, where Mimmina's creations have conquered the most important windows Stars and Stripes, as Sacks Fifth Avenue, Bergdorf Goodman, Neiman Marcus and Nordstrom. Finally, big american stores has always choosen the precious lines and the convenience of Mimmina's brand, standard-bearer of Italian creativeness in the world. But it doesn't stop here, because Mimmina has claimed shops also in Milano (via della Spiga), in Roma (via Borgognona), in Forte dei Marmi, Ischia, Lione, Parigi, Ginevra, Zurigo, Nashville and in Japan. The world has bowed in front of Mimmina, recognizing to the brand all those features of style and creativeness that make Italy the first in the world.